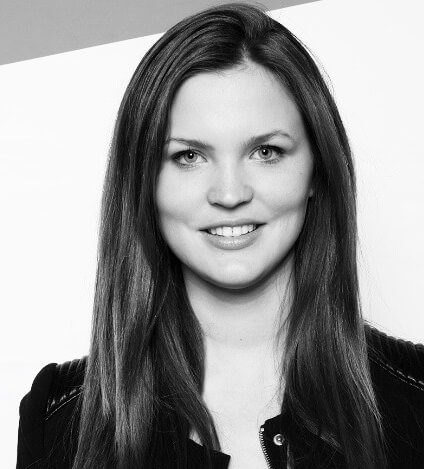 We are very pleased to announce that Nora Bammatter has joined ClickOn as our new Project and Sales Manager.
Nora Bammatter is responsible for our Virtual Reality – Program and our Guest List App. She is assisting our Marketing and Sales team in their daily business. You can reach her at: nbammatter@clickon.ch
Nora's profile
Studies to get a bachelor degree in Primary Education
Age: 23
Place of residence: Basel
Interests: Sports, Traveling, Social activities such as organising the summer camp for children with muscular dystrophy and development aid in Nepal.
To be part of ClickOn is a great opportunity for me and I am looking forward to an interesting future in this enterprise. ClickOn is a very innovative & inspiring company with a familial atmosphere, where I feel very welcome.
Nora Bammatter