CLIENT
Coach Maizet
PROJECT TYPE
Video
WHAT WE DID
Drone footage, 3 Axxis stabilized handheld camera footage, Post Production

Challenge
Coach Maizet wanted to show the personal training and the professionality of Caoch Michael Maizet in an appealing and engaging way. Video is the best solution to transport information, lifestyle and emotion in one compact form.
The task was to do the job as a one man show beeing both in front the camera and operating the equipment.
Scouting adequate locations like abandoned warehouses was also part of the project.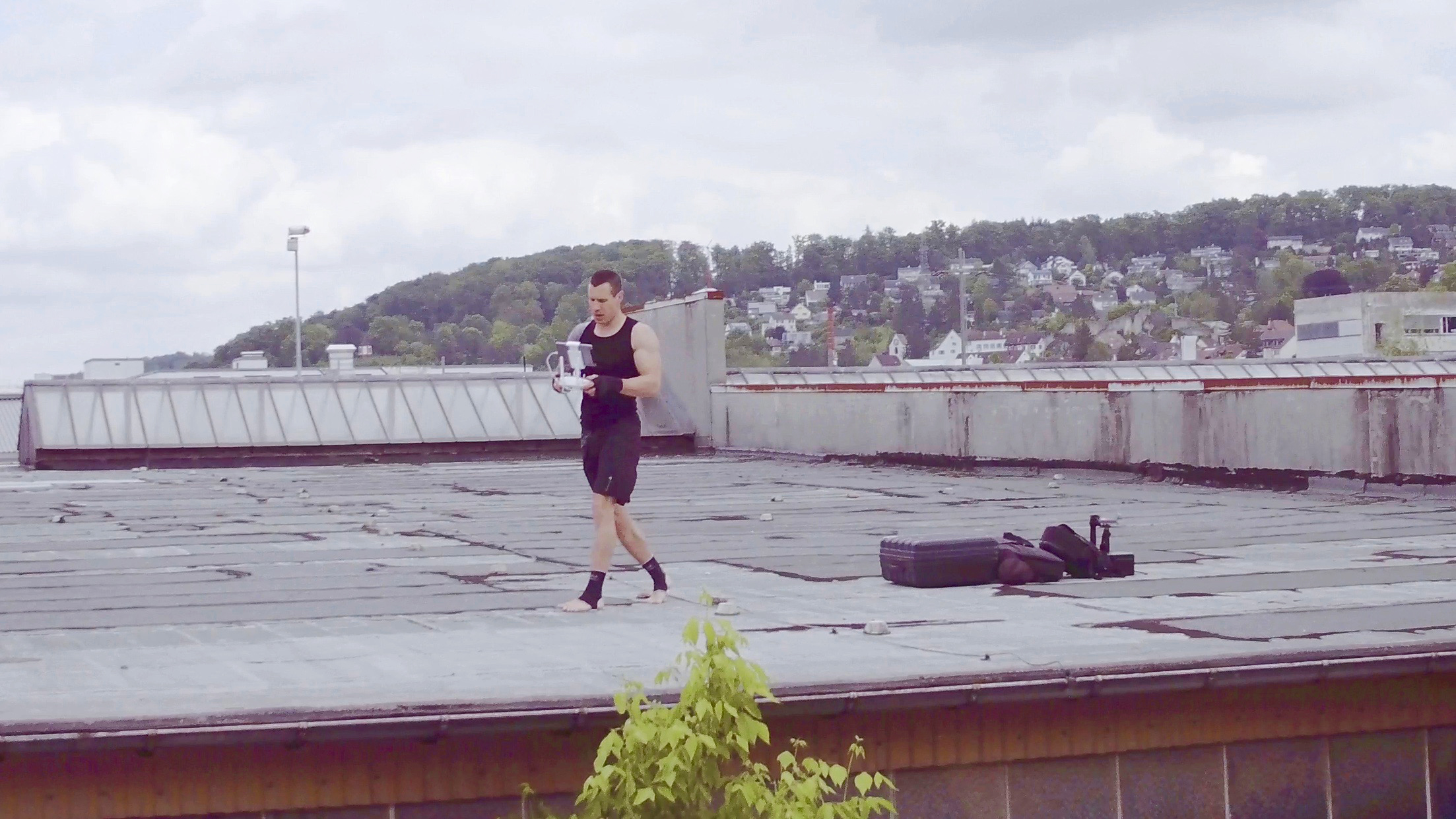 Our solution
Michi challenged himself to the extreme both in performing the trainings in front of the camera and as the operator getting the most out of the minimal equipment used in order to be able to do every single shot alone. Yes. alone.
Postproduction was also just in his hand and we think that with this project we showed what is possible to achieve with one very skilled video artist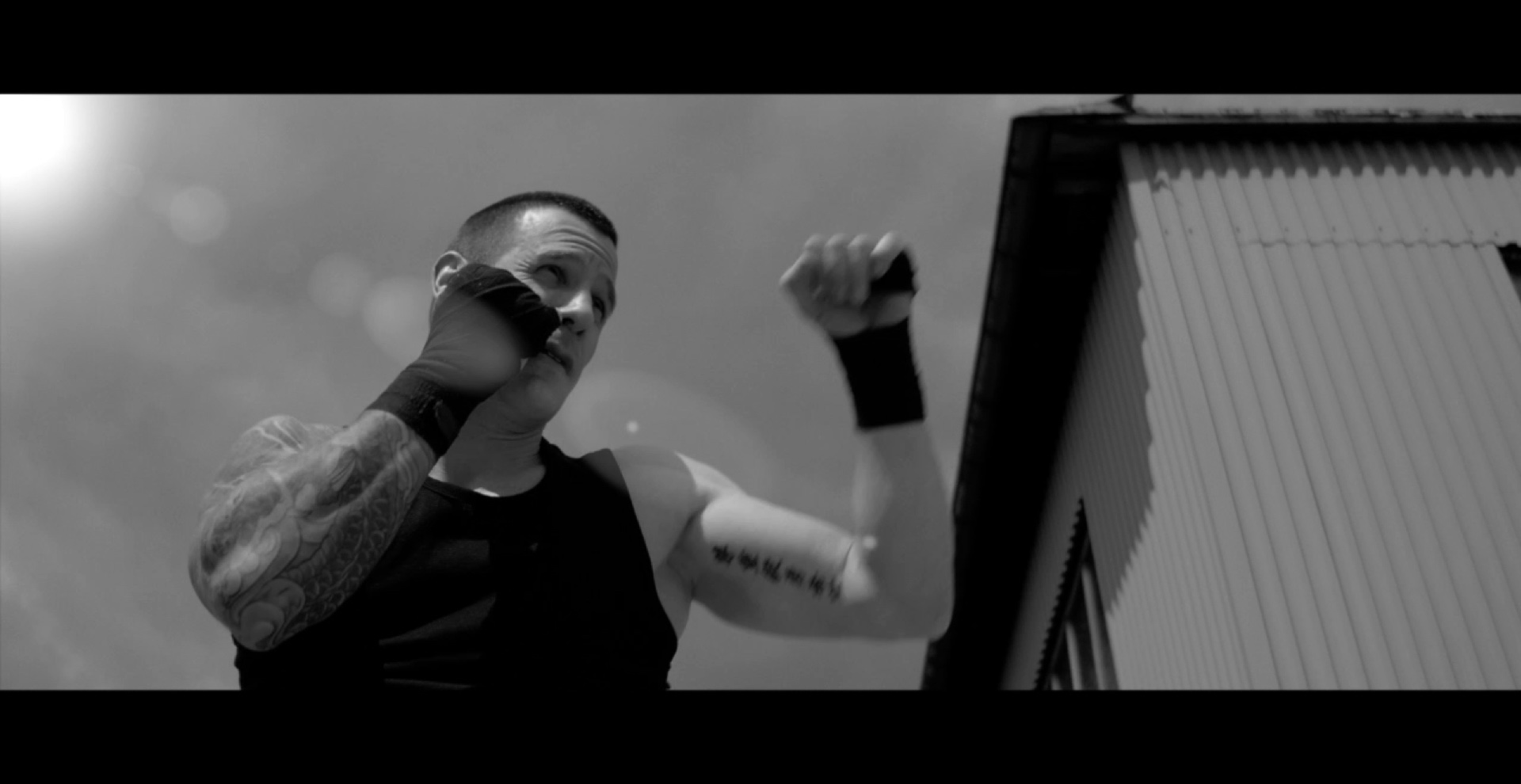 The results
Engaging video showing the training competence of Coach Maizet

High quality, sportive but focusing look & feel with black & white color grading

Successfully tested track & follow mode of the drone