CLIENT
HCI Solutions
PROJECT TYPE
Web Development, Akeneo Development, Symphony 2, iOS Development, MySQL, Backend Development in PHP, MongoDB

WHAT WE DID
Akeneo master database of pharmaceutical products, iOS App integration API/JSON, PUSH notification services to inform customers about updates

Challenge
A large distributor of pharmaceutical products in Switzerland wanted to enrich their existing product database to include product images, categories, manufacturer name etc. Each product in the database has a unique ID (pharma code), but no additional information. Moreover the client wanted to have an automated solution, so products are categorized by OTC, RX medicaments, Generic drugs, SL and non SL products, cosmetics at the moment they are added to the system.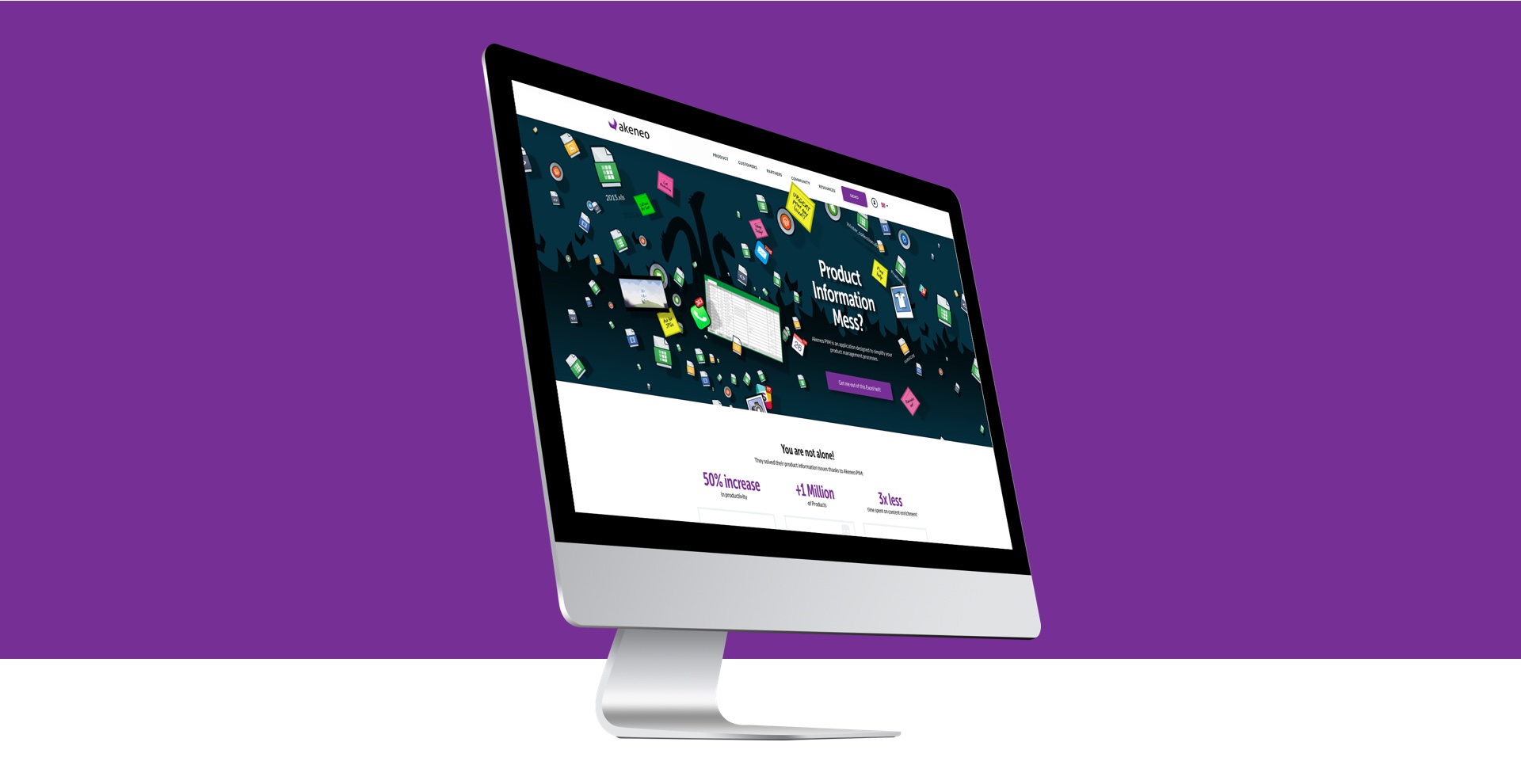 Consulting towards a digital Solution
Shift the customer focus from manual enrichment using Excel spreadsheets to automated solution, where data is loaded from an external source (HCI Solutions).
Our solution
First we have introduced a new product master data system. We picked Akeneo for this www.akeneo.com, which is an open source Product Information Management (PIM) system designed for retailers looking for efficient answers to their multichannel needs.
We prepared Akeneo to import data from internal ERP system and enrich it during the importation process. Product enrichment has been done by taking the date from logINDEX Webservices (http://www.hcisolutions.ch/de/customer-offers/wholesaler/logindex.php) doing a data lookup using PharmaCode.
We have made a dedicated server setup at the customer's internal servers to automated the process using Ubuntu 14.04 incron shells script. Data enrichment process happens every night.
The results
About 60'000 products are loaded and enriched using logINDEX every day

ClickOn is a logINDEX solutions provider http://www.hcisolutions.ch/wAssetsHCI/bin/shared/offers/swh-partner-index_dso.pdf

We are aiming at becoming Akeneo Platinum partners at the end of 2016