CLIENT
Autos-schiess.ch
PROJECT TYPE
Unternehmensvideo
WHAT WE DID
Idea, Director, Actors, Lights, Sound, Post Production, Art Direction, Project Management

Challenge
Autos-schiess.ch wanted to have an Image Film that was young, fresh and would not cost a fortune.
The film should be on the new website and give a nice insight of how they work – a day at autos-schiess.ch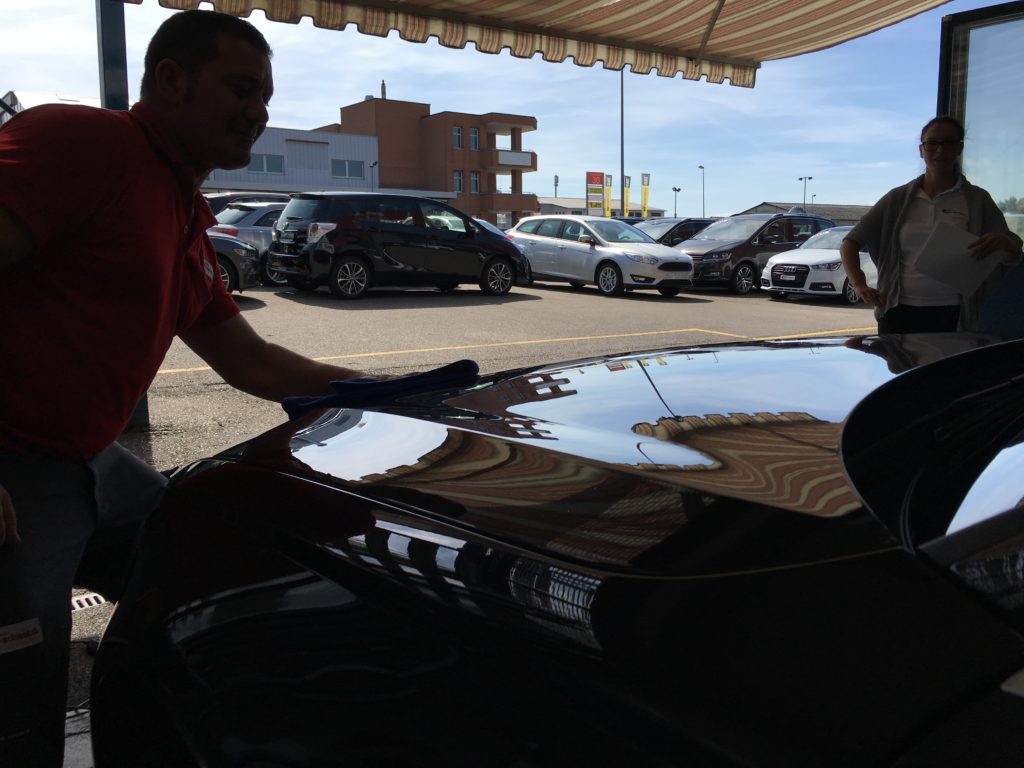 Our solution
To stay within the budget constraint we went with a video blog style and did not send in a huge team but one videographer. He had smart and simple DJI equipment consisting of a handheld gimbal and a video mic from Rhode. thats it.
Some of the shots he did even on a skateboard instead of renting a trolley. We can also use our drone as a simulated cable car cam.
It was a lot of fun diving into the daily routine of this autos-schiess.ch and just watch them in the everyday routine.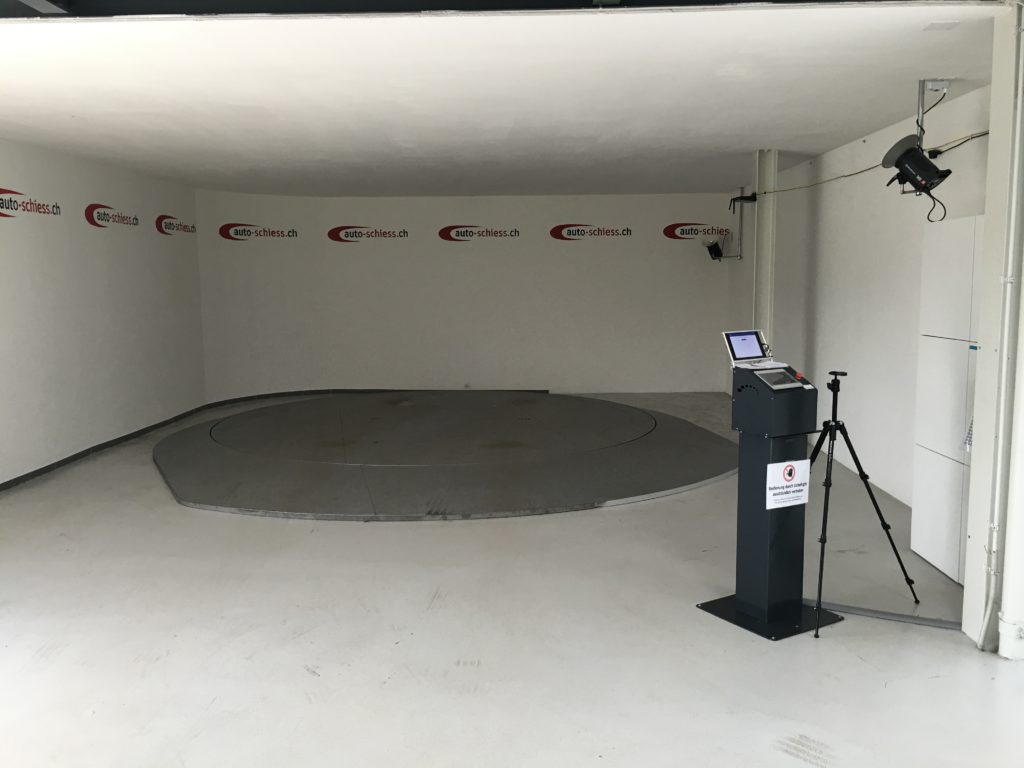 The results
entertaining movie giving insight into a day at autos-schiess.ch
serious but nice impression
whole spectrum of the company can be experienced