PROJECT TYPE
iOS Development, Android Development, Backend Development in PHP, NGINX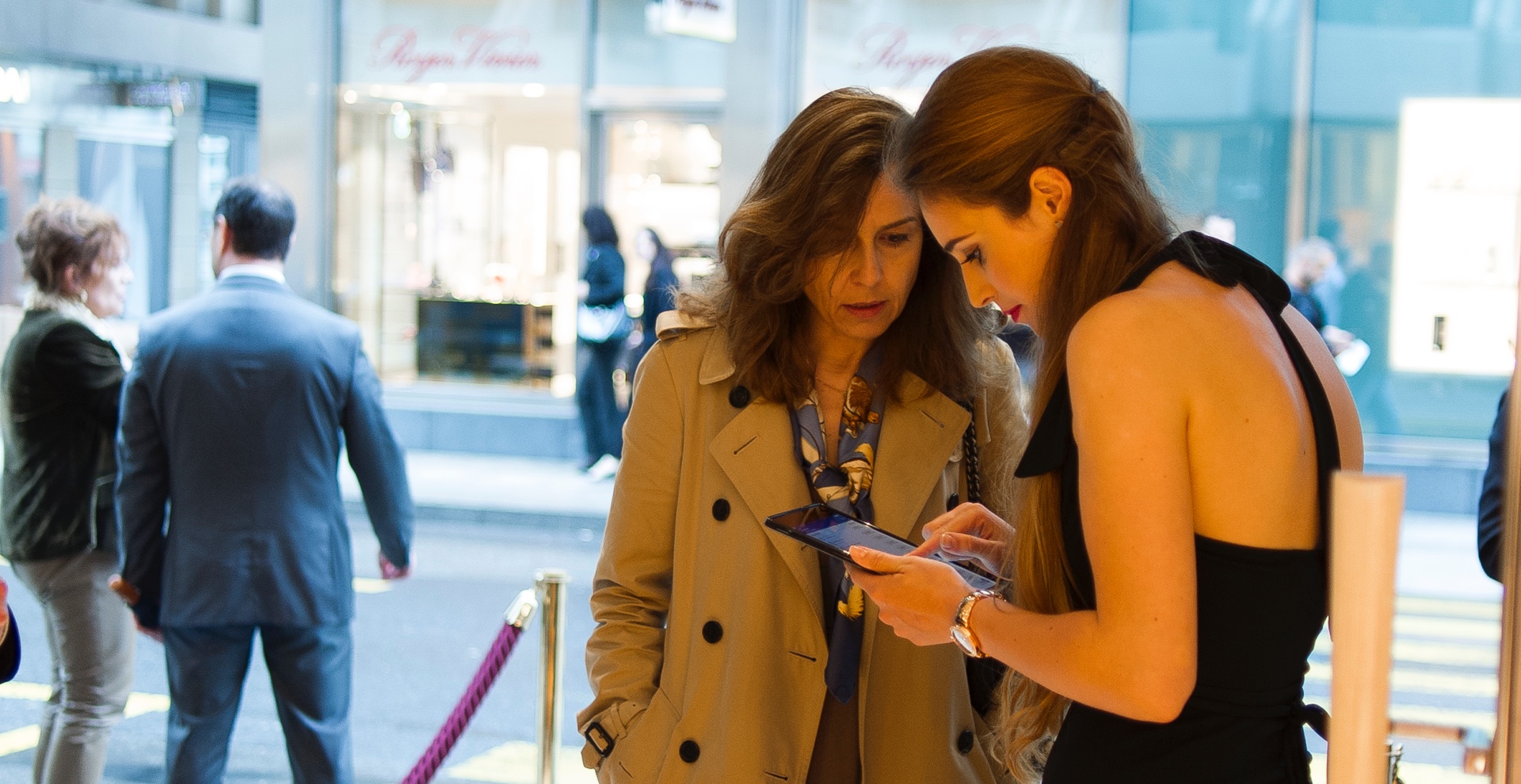 Our solution
Guest List works offline, no internet connection is required during the event. However, Internet connectivity is needed for you to login and setup the App, add events, guests etc.
HOW TO IMPORT GUESTS TO THE APP
Create CSV file with 3 header columns: First Name, Last Name, Email Address

Add First Name, Last Name, Email Address for each guest/visitor

Upload CSV guest list file to your Google Drive

Start the App, create your Event, press "Import from CSV" button

Locate the file in Google Drive and press "Select"

You will now see all your guests/visitors in the App
We also support Mailchimp, Mailster and Microsoft Excel CSV formats.
For iPhone and iPad devices you will be using iTunes File Sharing to send CSV file to the App, we are strongly recommending reading this guide to get more information on how this technique works.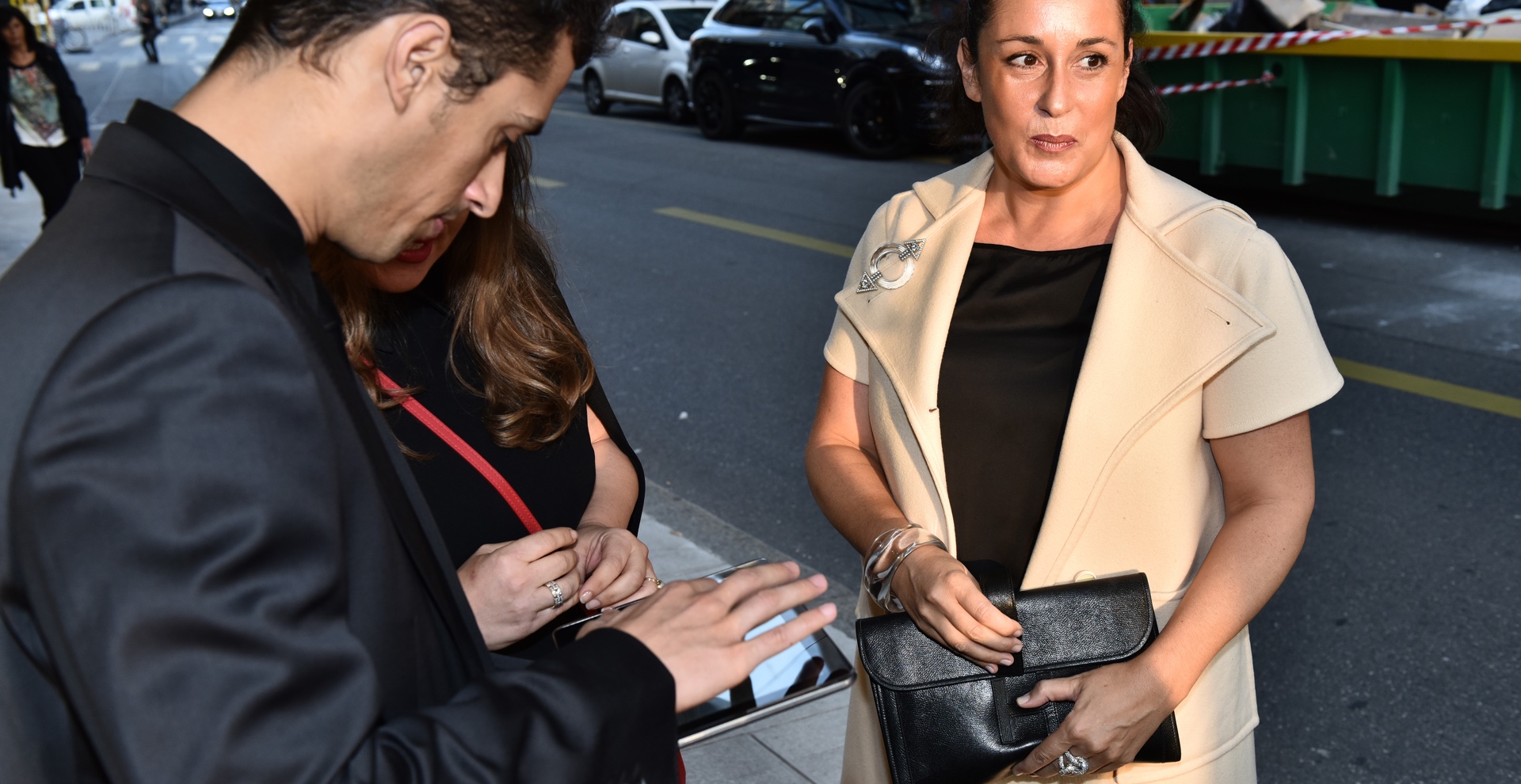 HOW TO SYNCHRONIZE OFFLINE GUESTS
In case your are using multiple device and want to synchronize guest list between them simply drag it in App!

Your events and guests will be synced after that

You will need Internet connection to keep your devices synchronized
MAIN APP FEATURES
No need for paper guest list anymore! Easy guest checkin

Load guests from Microsoft Excel CSV files, no backend required

Support for Mailchimp CSV exports, can be imported directly into the App

Support myMail Newsletter plugin for WordPress

Google Drive integration for list import and export

You can add guests on the fly

Quick check-in using NFC badges, integrated MWC Badge Reader

Support for NFC vCards, MIFARE and NTAG203

Quick guest search in the App

Offline check-in
If you have a question about Guest List App send us an email to support@clickon.ch
USE GUEST LIST FOR
Trade shows

Developer conferences

Weddings

PR promotional events for brands

Premieres and galas

Private parties
PURCHASE EVENT ONLINE
In case for some reason you are not able to purchase events in Apple AppStore, please use the button below. Keep in mind that you can only purchase 1 event at a time, all transactions are done in CHF. You are purchasing a basic event, no premium features will be included.